File..Edit..View..Go..Bookmarks..Options..Directory..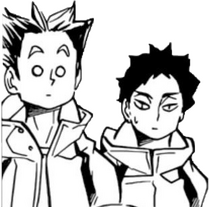 ..........

Kaashiful


..........

Commissions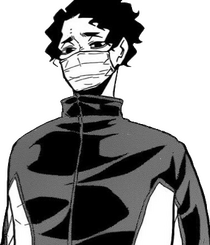 Pricing
✿ <1k words: $3
✿ 1-2k words: $5
✿ 2-4k words: $10
✿ 4-6k words: $15
✿ 6-8k words: $20
.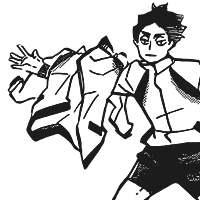 Info
DM me for a consultation
Haikyuu only!
✿ let me know what ship and content you want in the consultation.
✿ if i don't feel like i can portray what you want very well, i will say no but would love to compromise if the situation presents itself.
✿ give me a detailed idea of what you want!
✿ payment will be provided upfront
✿ commissioner can decide whether or not the piece can also be posted on my twitter and ao3
✿ no refunds (negotiable from case to case)
✿ time taken to complete depends on the langth and content
.